Worship || Word || Wonder
Uncategorized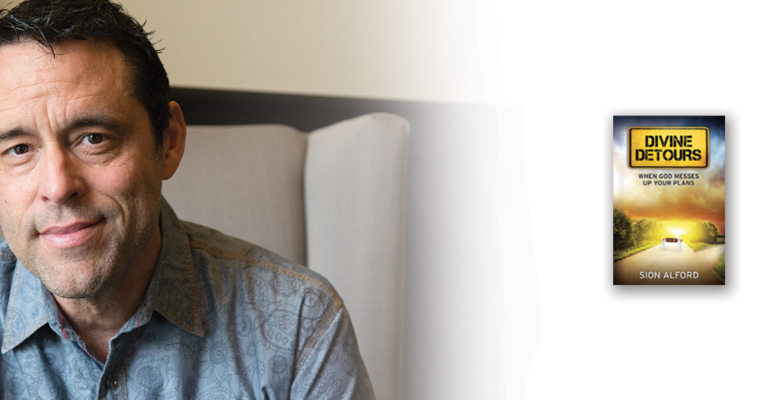 Click here to download Part One – "Humility" notes for Sion's FaceBook Live class on January 17th, 2018. Click here to download Part Two – "Humility" notes for Sion's FaceBook Live class on January 24th, 2018. Click here to download Part Three – "Humility" notes for […]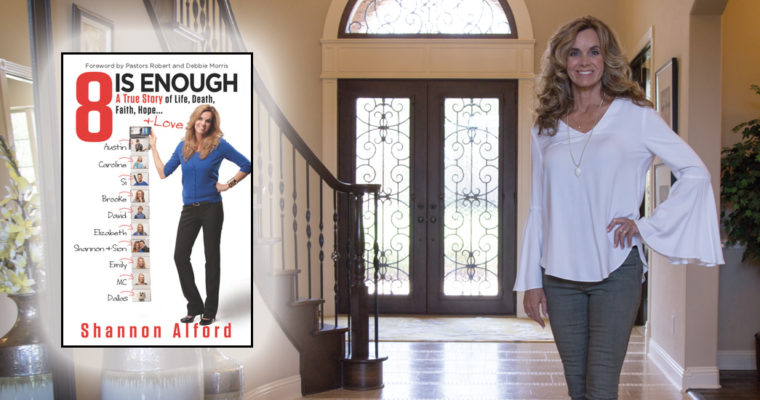 Shannon's book is now available in on our resource page! Get an autographed copy today!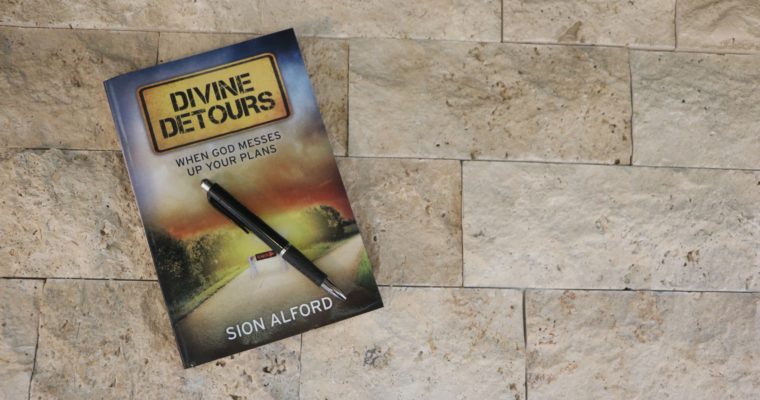 Visit our resource page to get your copy of Sion's book, "Divine Detours: When God Messes Up Your Plans."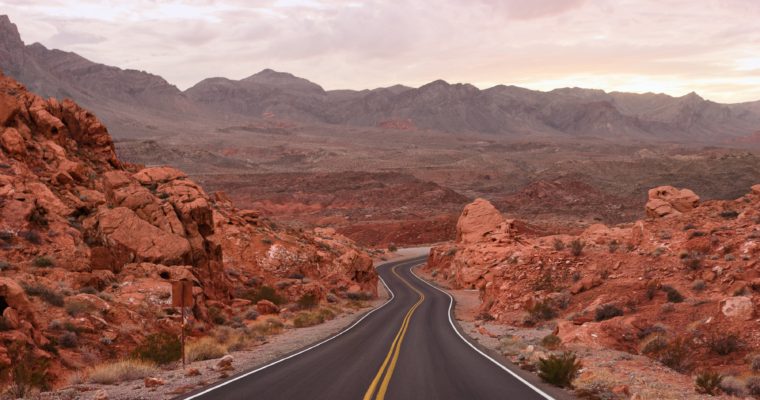 It won't be long but Sion and Shannon's new website and blog will be posted soon. In the meantime, stay connected with us via Facebook, Twitter and Instagram!
---